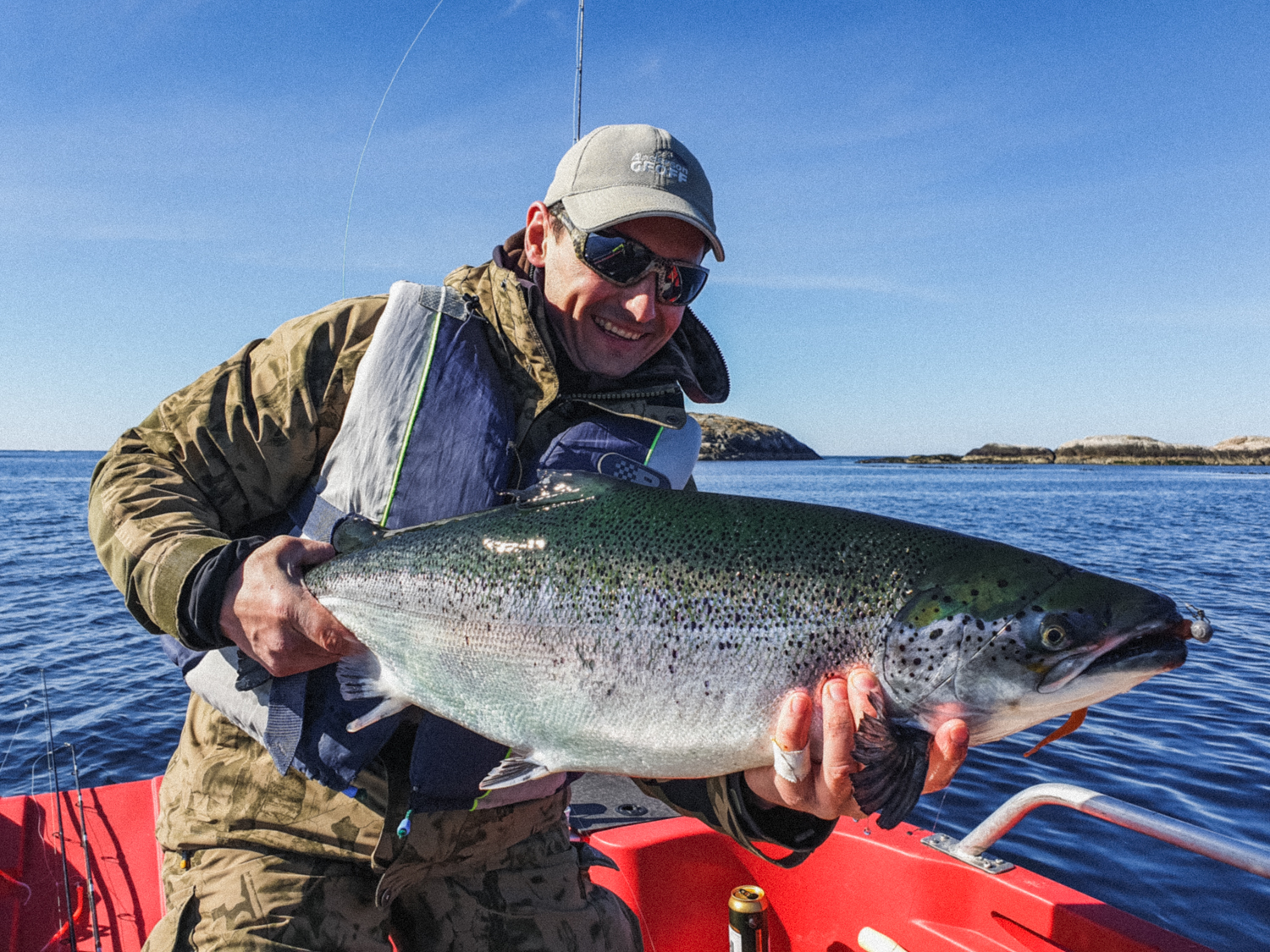 Name:
Peter Horňák
Age:
36
Country:
Slovakia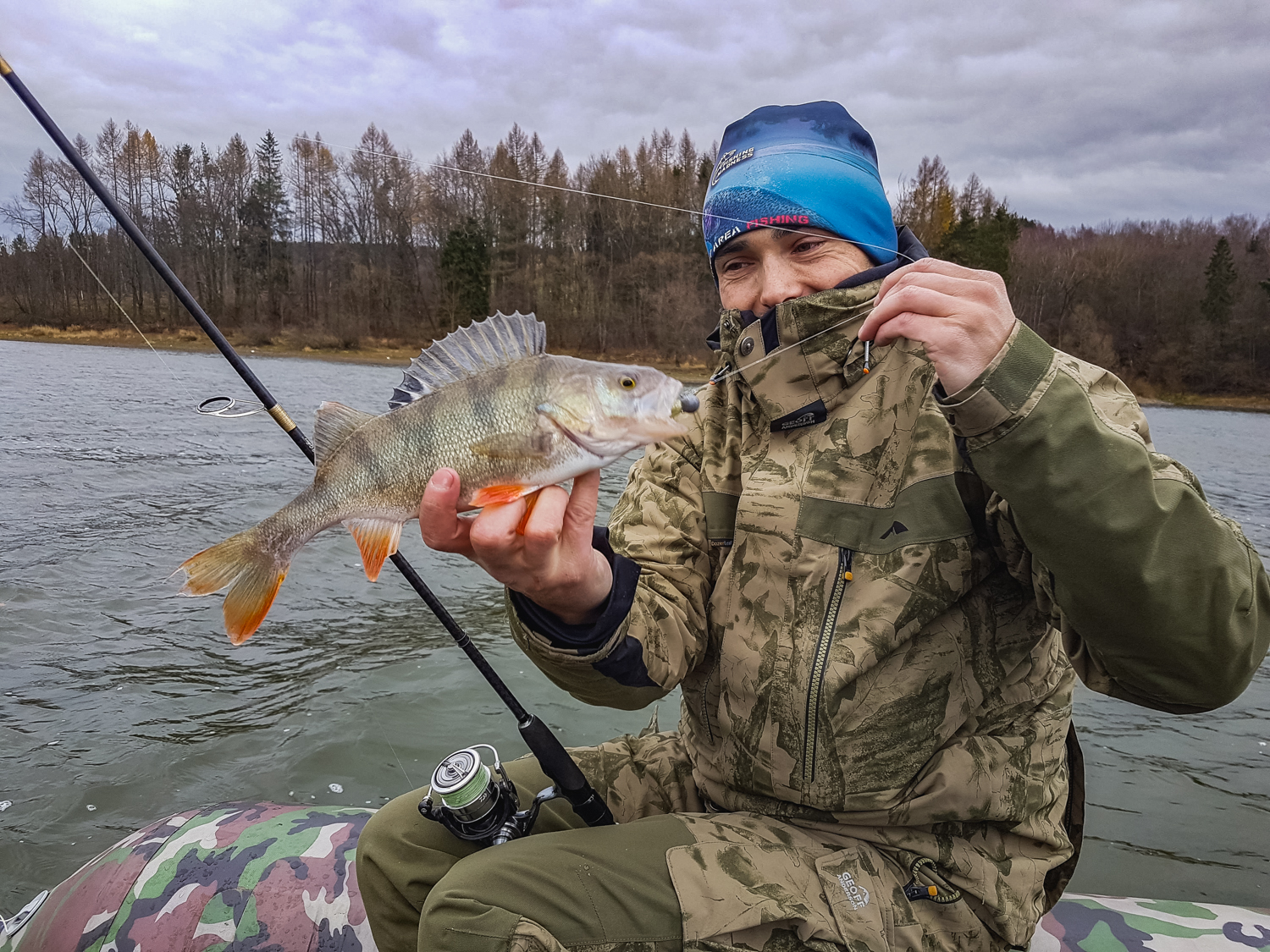 Give a short introduction of your self:
I live in a small town in the northern part of Slovakia called Liptovsky Mikulas. This town is situated in beautiful nature, which is full of wild rivers and lakes. These are the places, where I spend most of my free time. I am a member of Slovakian spinning national team, where we've achieved a lot of great succes on International championships. In 2015 and 2016 I became individual world champion in North Ireland and Slovakia, but as a team, we became 4 times world spinning champion in 2010, 2013, 2014 and 2016.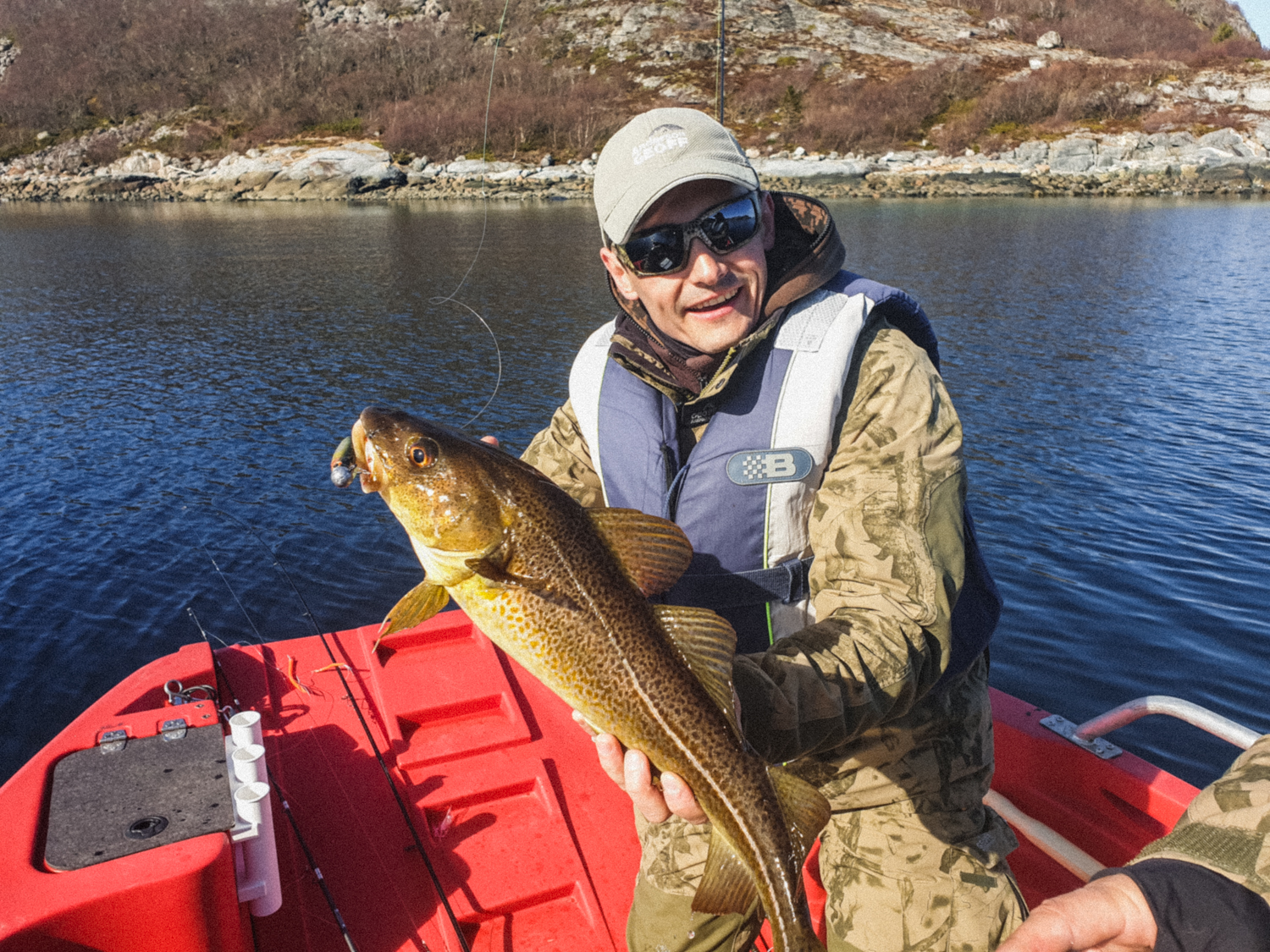 What is your favorite fishing?
I spend most of my fishing time on our local rivers chasing wild brown trouts, which are my favourite fish. I also like fishing for zanders, pikes and in last few years even catfish.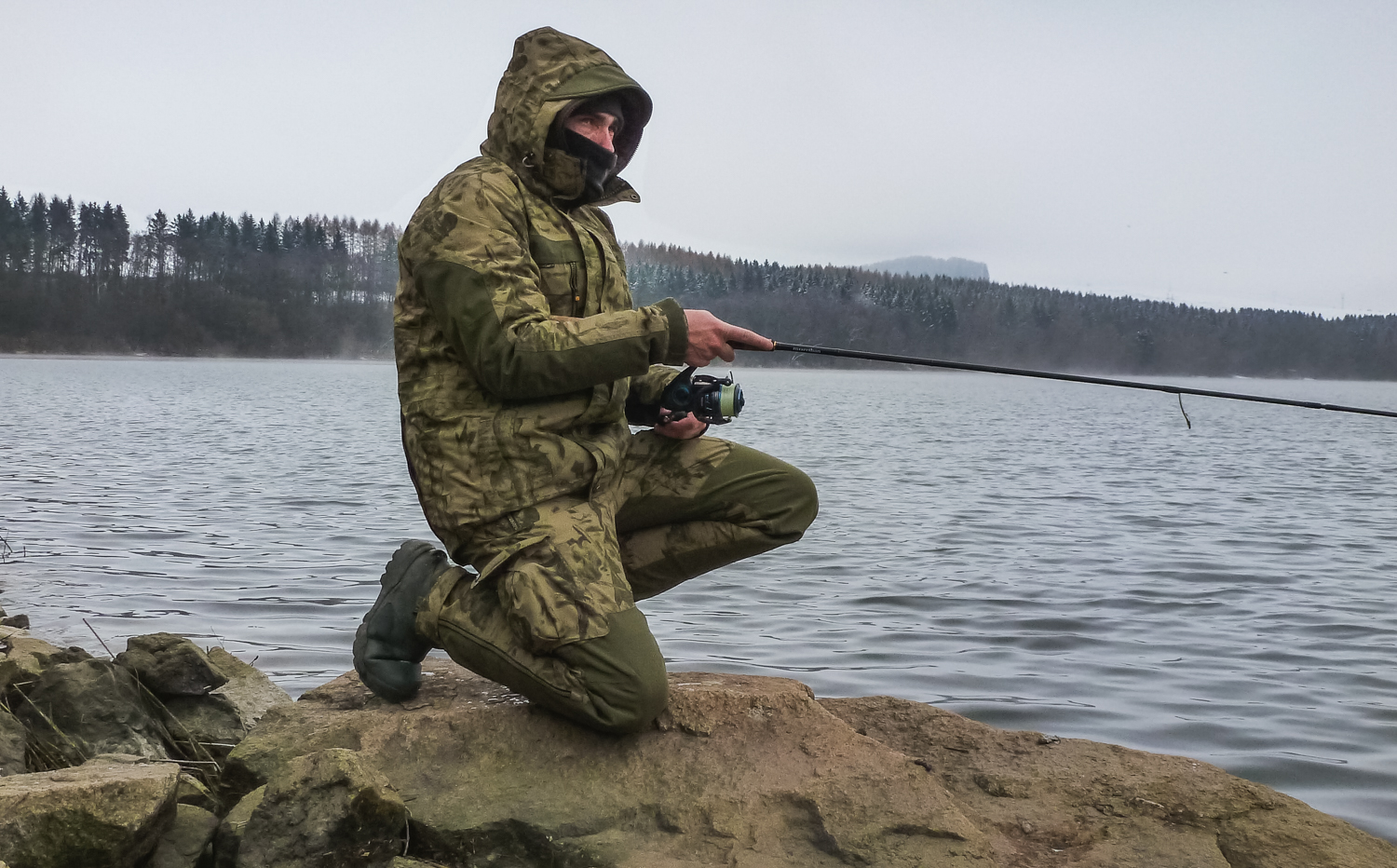 Which qualities must your fishing clothes have?
My fishing clothes must be at first very comfortable. I spend many hours by the rivers and lakes, so comfort is really an important factor. Another important part of my clothing is water and wind resistance. Rain and wind must not be a problem for fanatic fisherman, so good clothes is really necessary. On the hot summer days, I like fishing for catfish. The places where I catch these fish are full of mosquitos. I was looking quite a long time for clothes which is comfortable for hot weather and resistant against mosquitos. My requirement were met only with the Geoff Anderson Polybrush and ZipZone pants.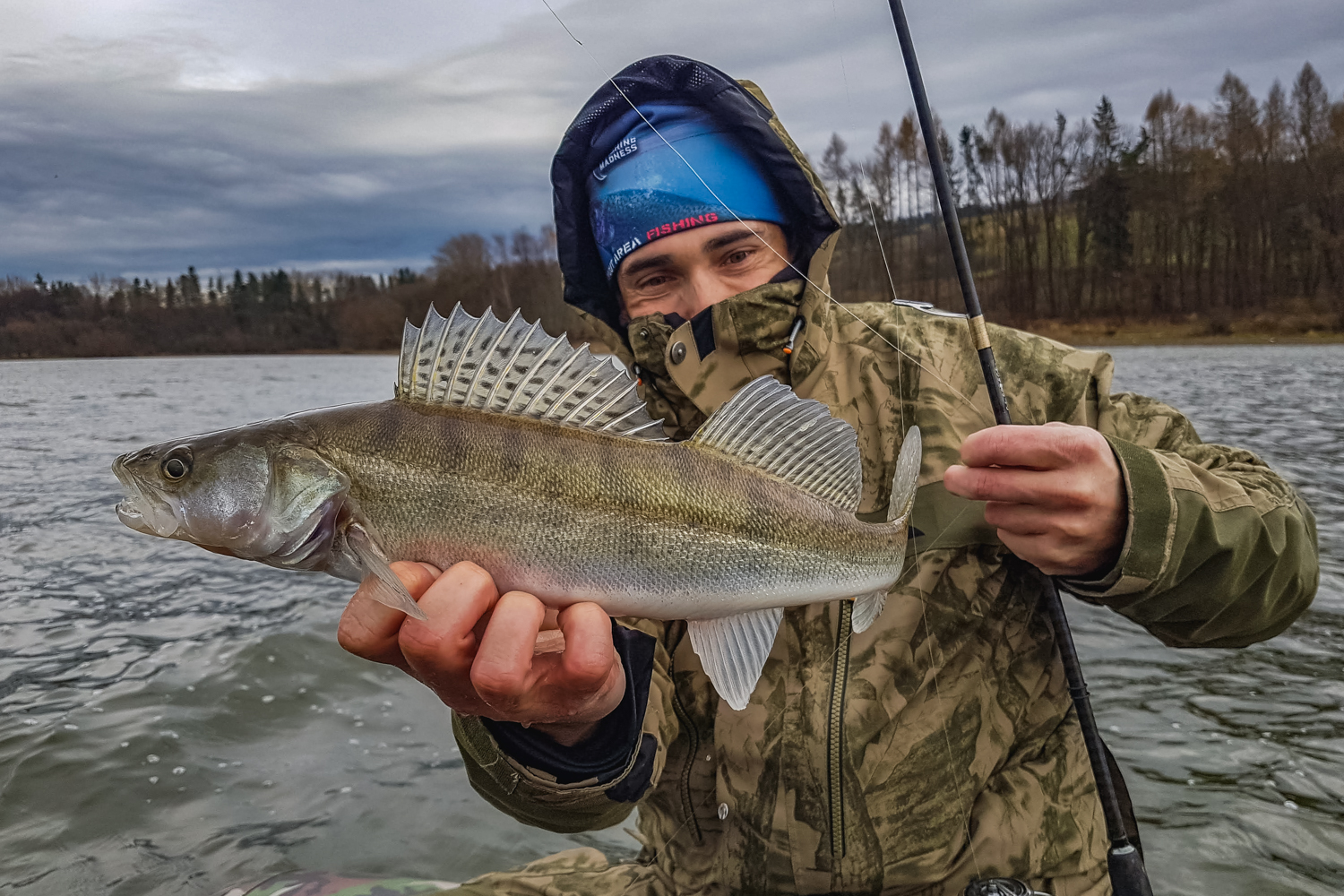 Follow Peter on his fishing trips