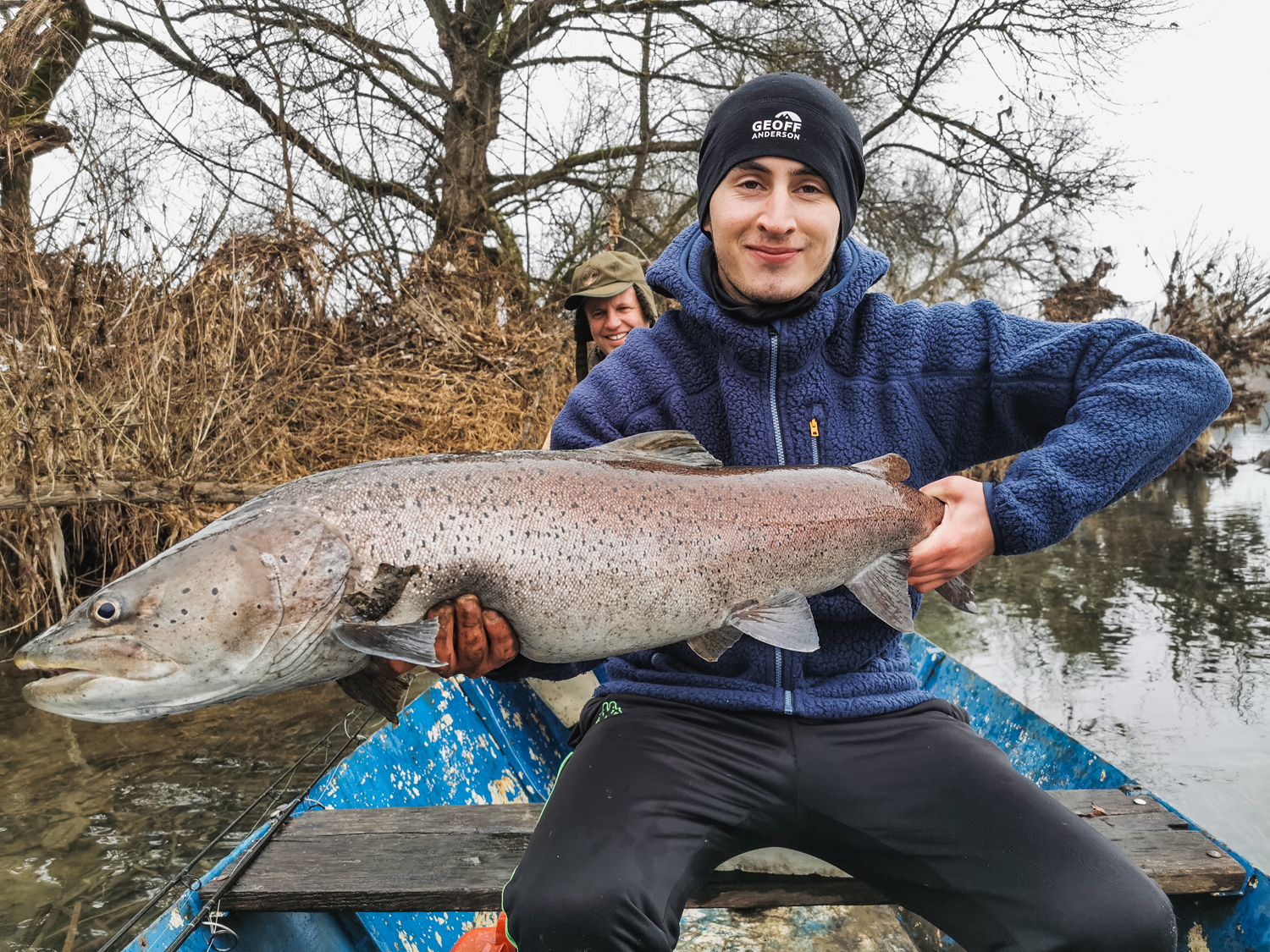 Name:
Filip Mirković
Age:
20
Country:
Bosnia and Herzegovina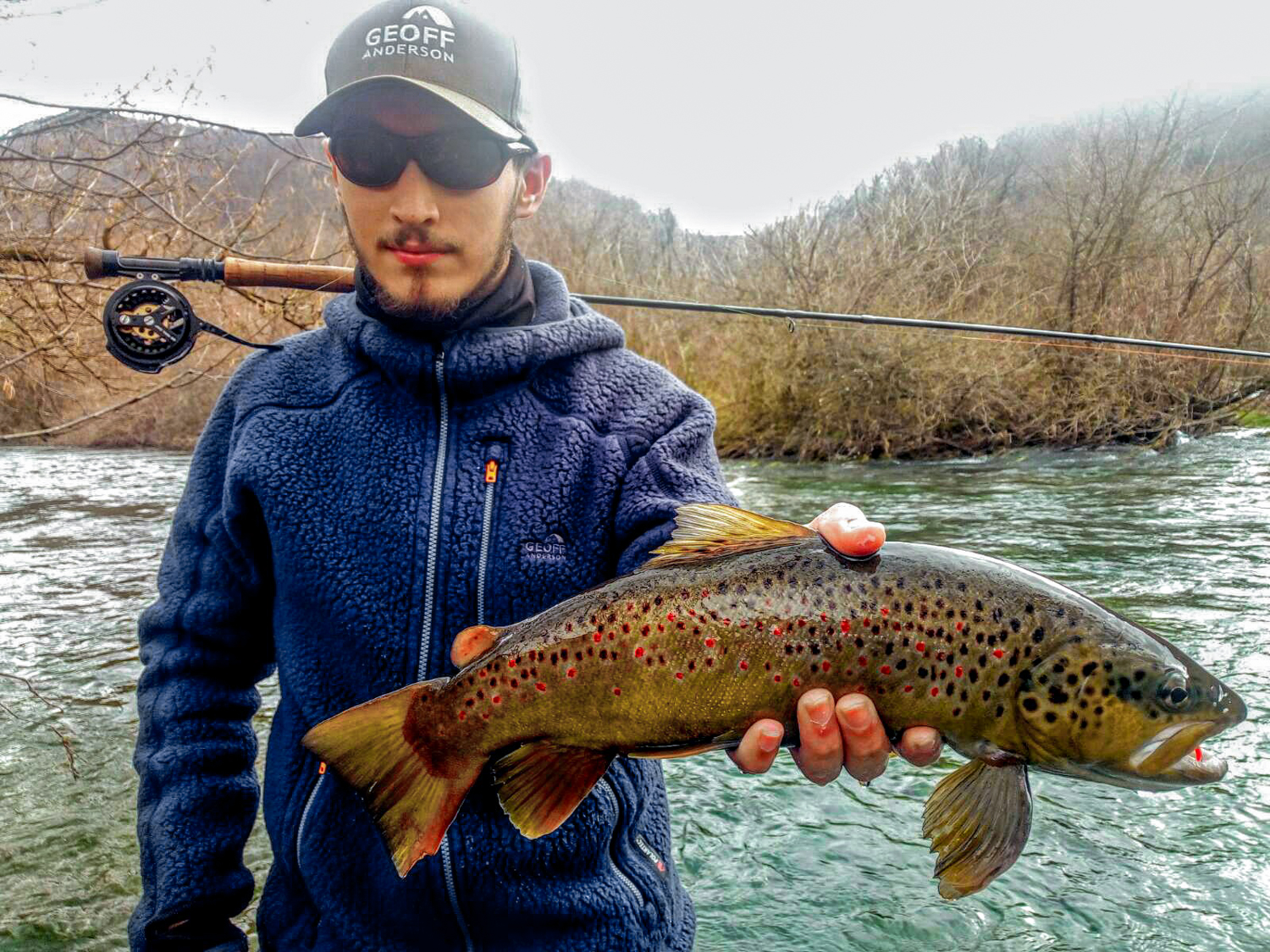 Give a short introduction of your self:
My name is Filip Mirkovic. I was born in Banja Luka in the centre of Bosnia and Herzegovina on beautiful river Vrbas. I started fishing when I was 5 years old, and took up flyfishing at age 8.
I work as a full time fly fishing guide on the legendary river Ribnik.
I am a very active competition angler and compete in flyfishing tournaments all over Bosnia.
What is your favorite fishing?
My all time favorite fishing is fly fishing, but my other big passion is spin fishing for Hucho Hucho. With my fly rod I mainly fish for Grayling and browntrout, but over the years I have caught a lot of other species to. My favorite method of flyfishing is dry fly and sight nymphing for big graylings.
Which qualities must your fishing clothes have?
Most important thing for me is that my clothing needs to be warm, light and breathable. When I'm guiding I'm in the cold water almost all day, so I need to have good inner and middle layers.
I spend a lot of time chasing Hucho Hucho in the winter months, when temperatures are below 0 and you spend all day in the cold water. For this fishing I need to have really warm clothing.
Geoff Anderson have the perfect solution for these conditions, my favorite item is the Teddy, I wear it all the time.
Follow Filip on his fishing trips
★ Facebook
★ Instagram