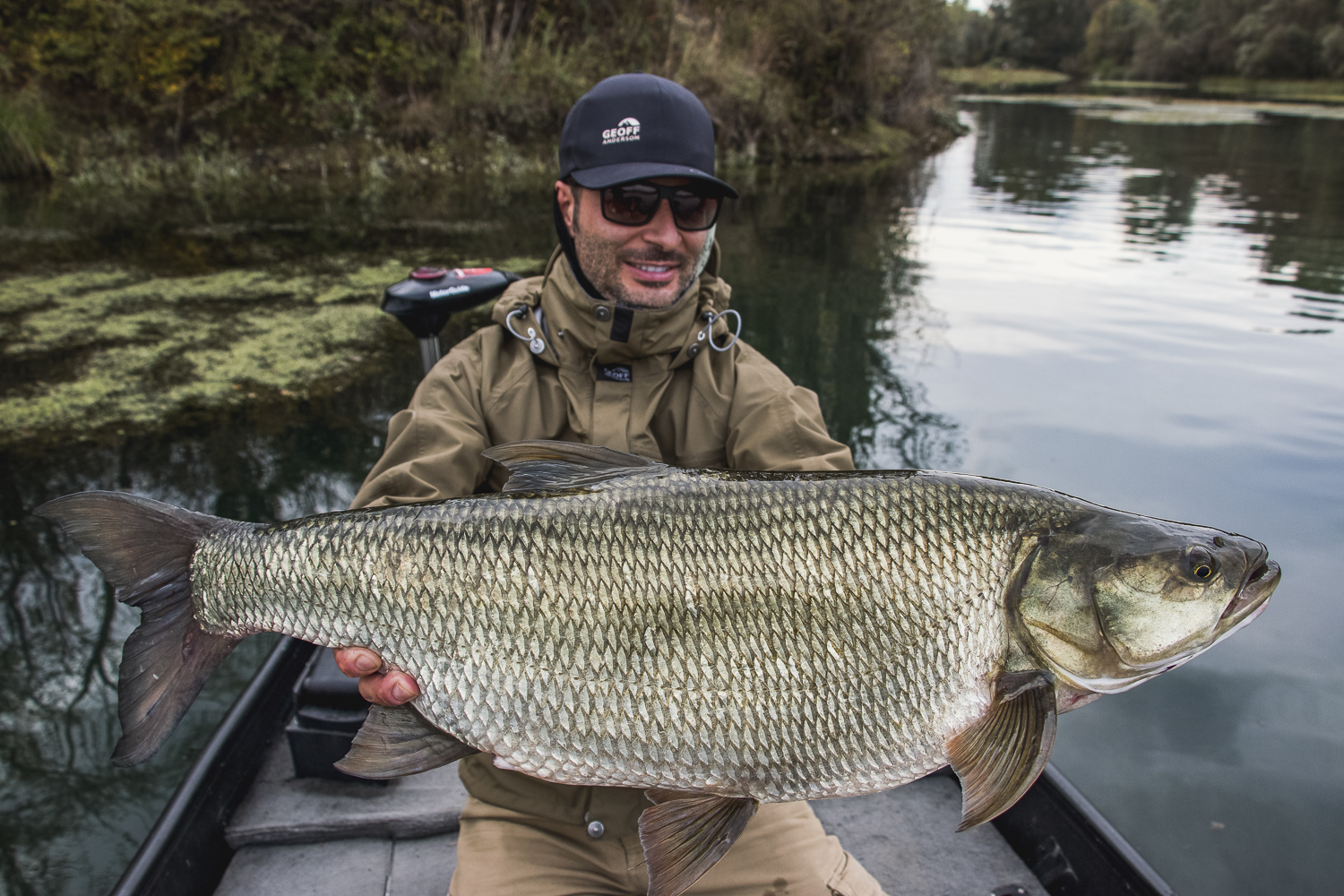 Name: Daniele Vinci
Age: 36
Country: Italy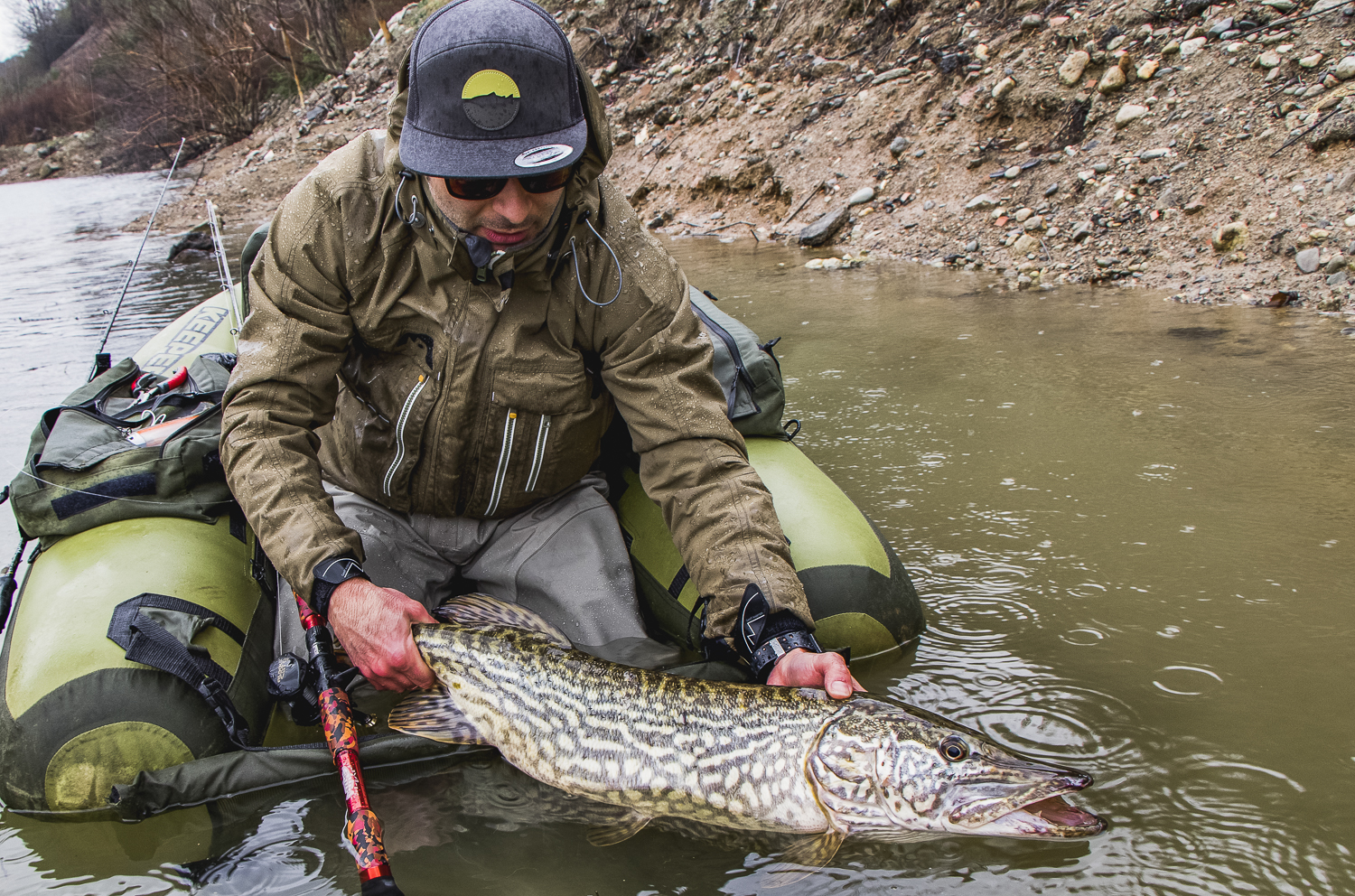 Give a short introduction of yourself
My name is Daniele and I started fishing from the age of six. After practicing all types of fishing at an early age, my attention has focused on spin fishing. I practiced bass fishing for years - a technique that prepares you to fish any predator. Today my focus is on large predator fish both freshwater and saltwater. Together with Matteo I make video and fishing documentaries with great passion.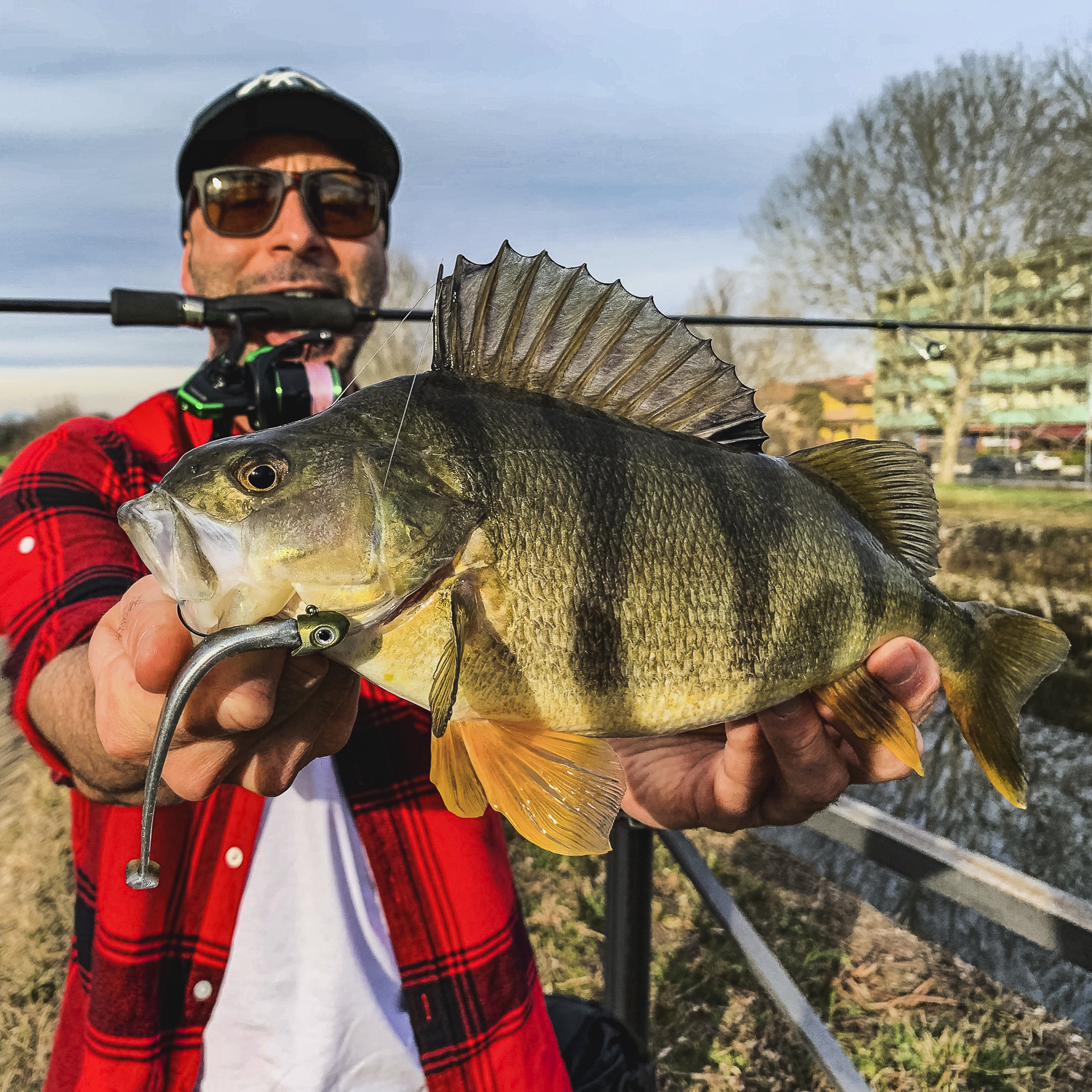 What is your favorite fishing?
My favorite fishing technique is spinning, more specifically aimed at large predatory freshwater fish and sporadically also in the sea. Another technique that I love madly is the streetfishing in city water - with light tackle.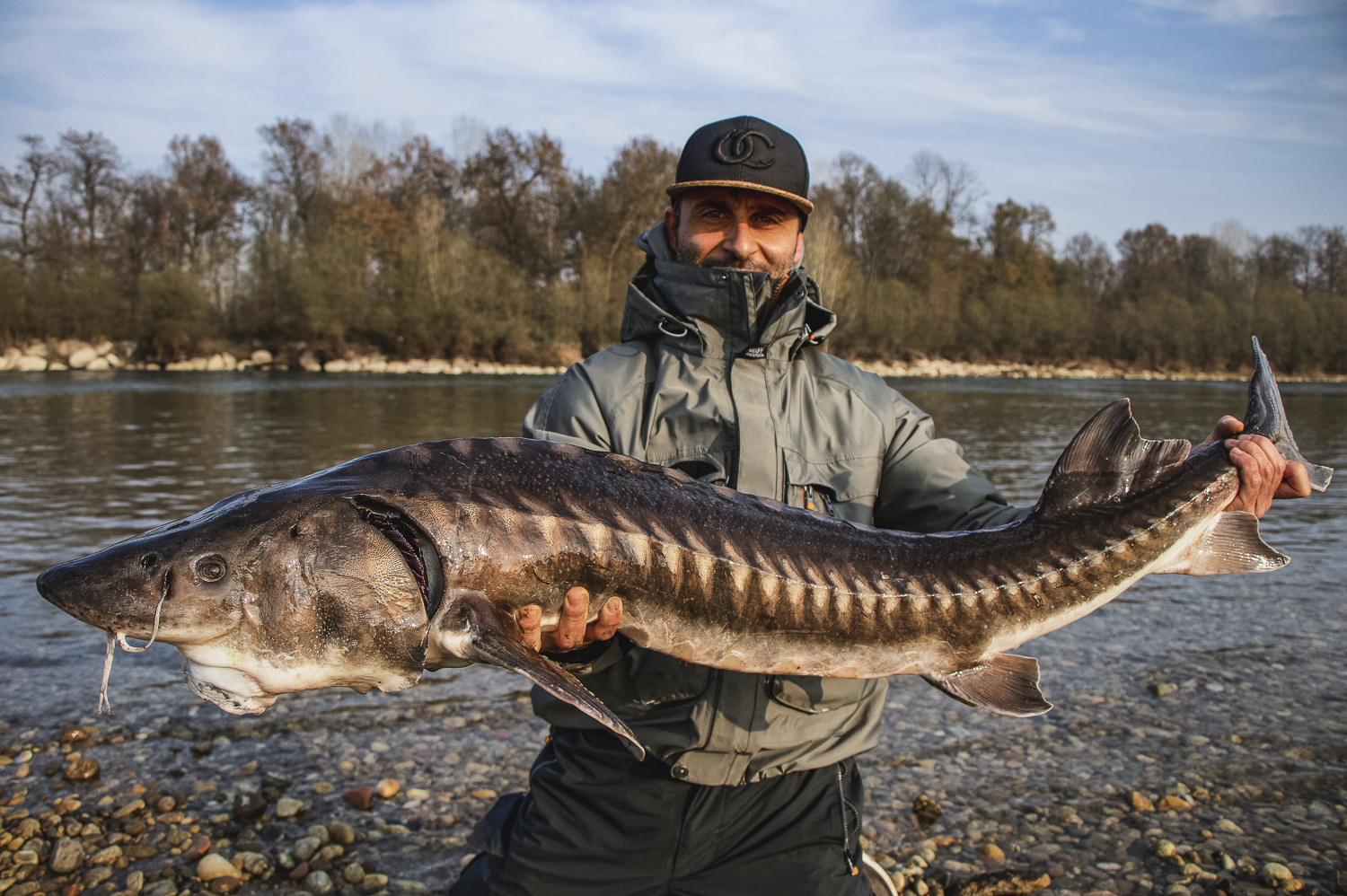 Which qualities must your fishing clothes have?
My fishing clothing has an important role for me. It has to be comfortable and functional in order to counteract what nature throws at me like rain and wind. I also like fishing clothes to have its own unique style - as in fishing, you have to be cool!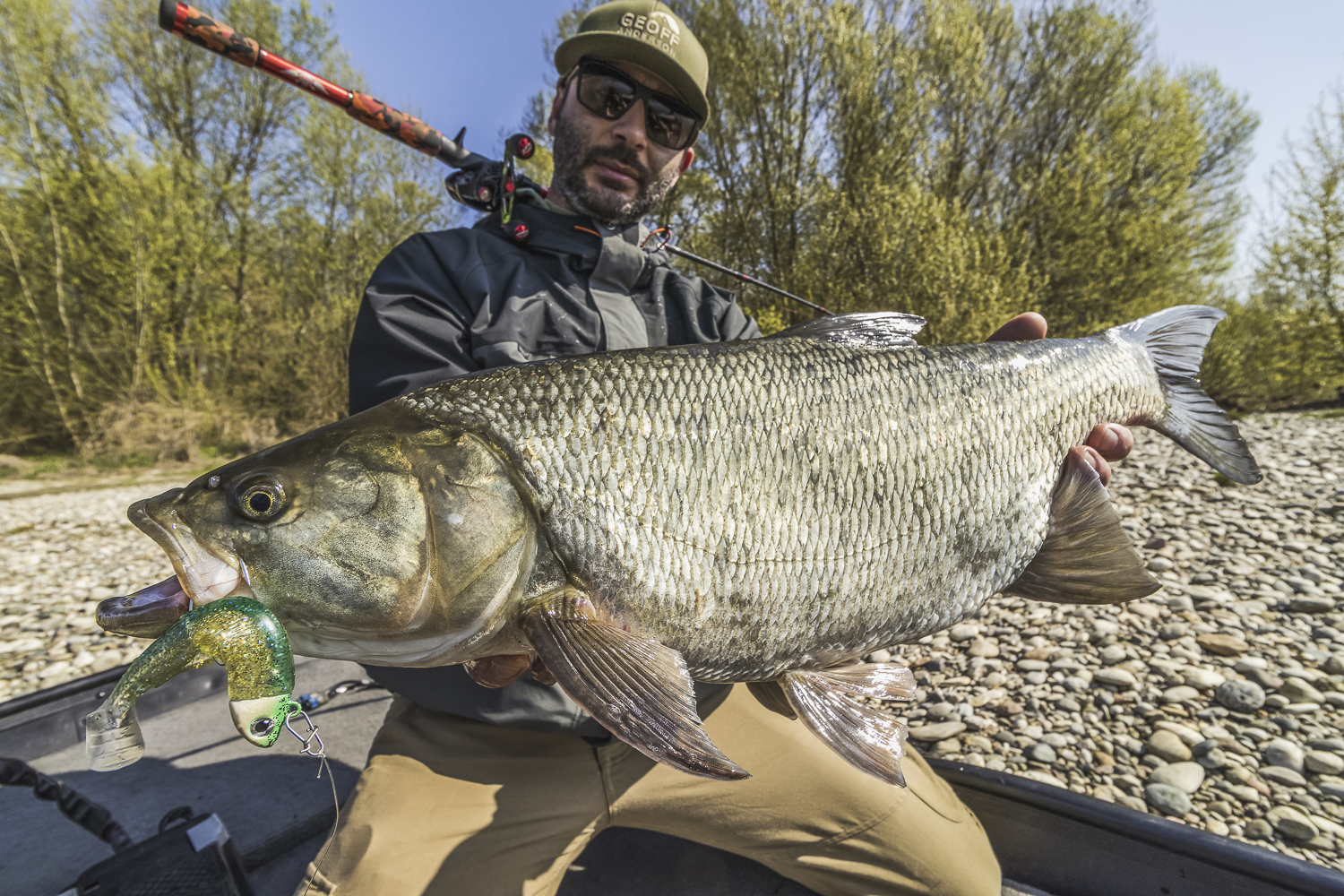 Follow Daniele on
★ Instagram
★ Facebook
★ Youtube